Bio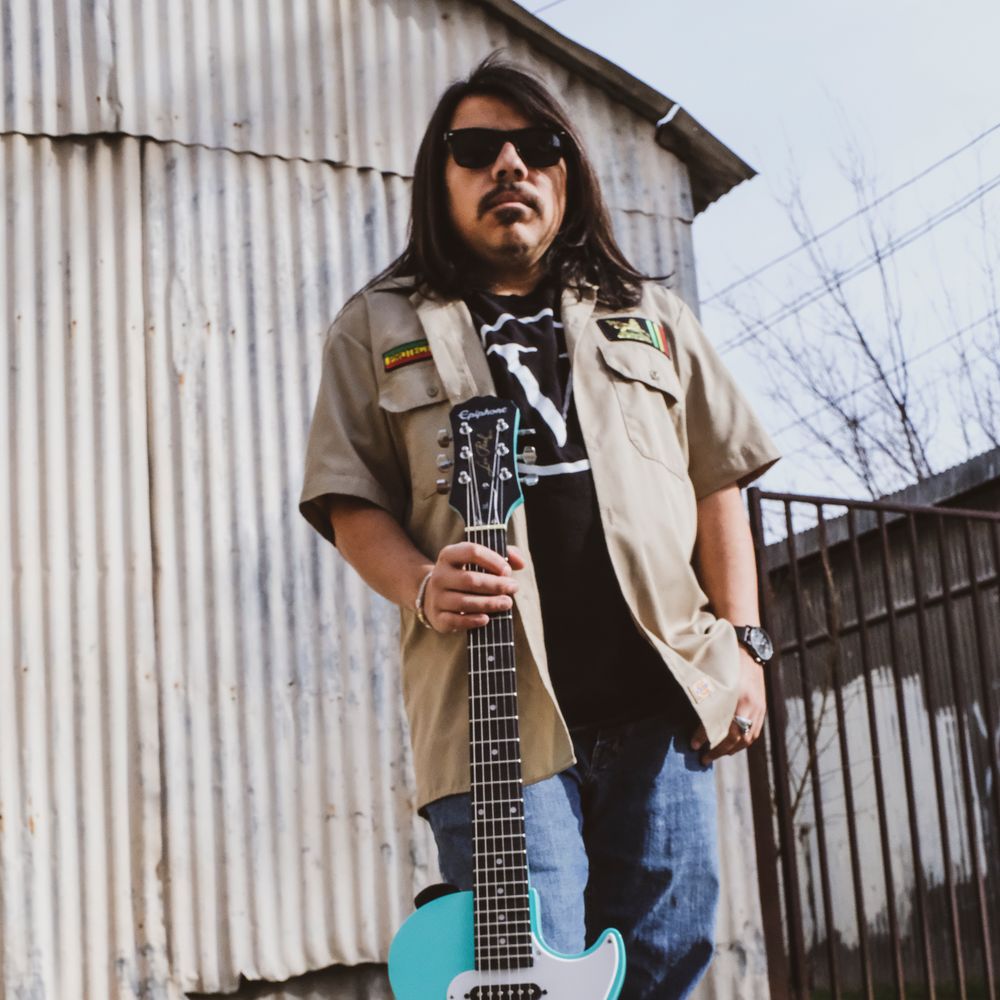 Dub Souljah
Dub Souljah is a Rapper, Producer and Singer from The Central Coast California. His music is a fine blend of High Grade Riddims with a HipHop twist and Raw Rap lyrics.
Starting out from a young age, Dub Souljah was introduced to music such as Motown and classic rock. In His teens he sang and wrote punk rock tunes. Originally known as Symphony, he made beats and wrote politically charged rap lyrics and released a Mixtape called "War Letters". At 24 years old he was introduced to Reggae Music and shortly after began writing and recording Roots and Dancehall music.
Recently he released his E.P. "Medicinal" July 6th, 2018 on all digital stores and on symphonyundergroundrecords.com. He has 2 singles "Elevate" and "Babylon Dem". His first gig with with his backing band will be on Sept. 8 2019 at The Bears Hideaway in San Juan Bautista. He is currently in the studio producing his next EP "Get Free", which is set to come out fall 2019.
Follow him @dub_souljah on Instagram and Facebook.com/dubsouljahmusic.